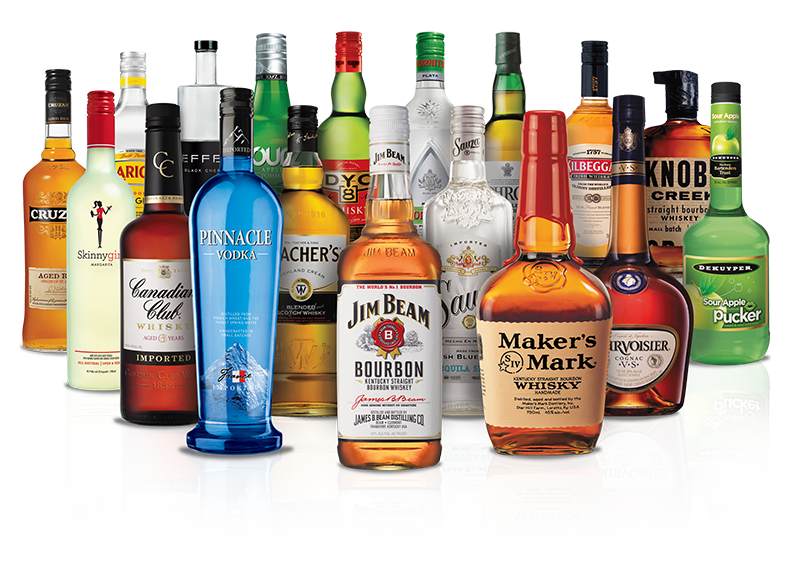 Why Choose
Shop & Save Liquor?
Shop N Save is focused on giving the best choice of Beer, Spirits and Wines at the most reduced cost. All the items we offer are handpicked by our group of industry experts, Who have 15+ long stretches of understanding. We guarantee to hold an elevated expectation of administration while guaranteeing our clients gets the most worth. Come visit us and permit us to assist you with choosing your preferred beverages.
And we're raising the next glass to you, you perfect angel.
Share News
Our New Articles
News about alcoholic beverages focusing on Beer, Wine & Spirits.
INTRODUCTION :- The wine was consumed by the ancient Egyptians. The Egyptians were inspired by the Levant, which had been producing win...